About Us
"Talsu riepas" – a wide range of tyres and discs (in-store at Kr. Valdemara 69 in Talsi, and online at talsuriepas.lv), professional consultations, and full tire service with over 15 years of experience!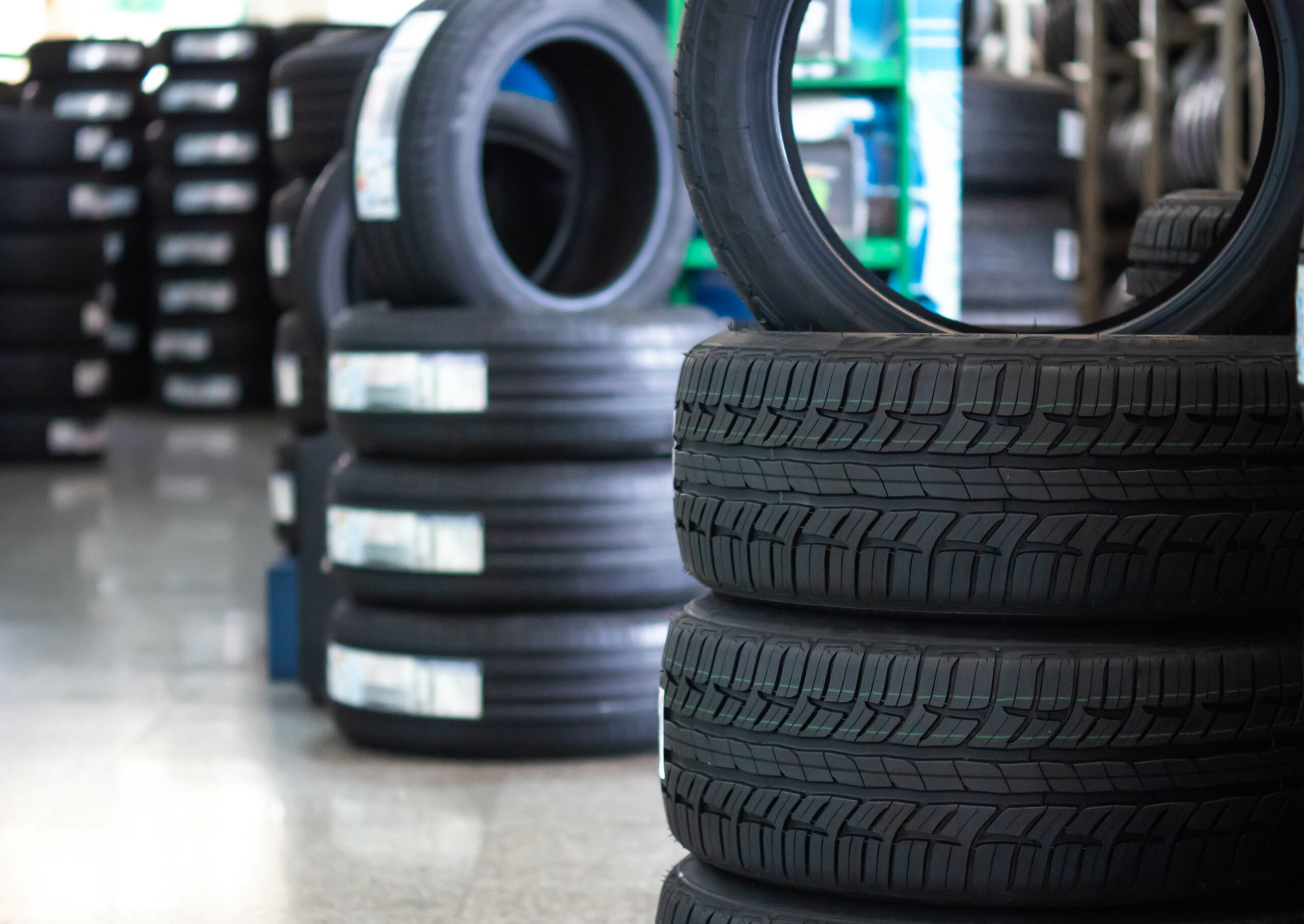 The tyre service "Talsu riepas" started operating in 2008 as a small team. After that, there has been rapid growth and development, and it continues every year. At present, we have grown into a large team. Our specialists have many years of experience and knowledge in the field, which is supplemented every year in various courses and seminars for professional development. The service "Talsu riepas" is equipped with state-of-the-art devices for assembling and balancing tyres. We regularly upgrade the equipment of our service to meet growing technical requirements of cars.
We provide a full service for car wheels
car tyres and discs retail,
assembly and balancing,
tyre and disc repair (wheel straightening, rolling, welding),
tyre studding,
programming the pressure sensors.
We offer a wide selection of products – tyres from various well-known manufacturers in Latvia and the world.
Since 2010 you can find the best products quick and easy on our internet store talsuriepas.lv. Whether you need tyres, discs, or accessories – we've got a solution for you! We deliver free of charge throughout Latvia.
The tyre service "Talsu riepas" has its own warehouse, so when ordering tyres online on the talsuriepas.lv website, you can be sure that they will be available at the indicated price. We have a wide net of partnerships and the opportunity to order off-site tyres as well. We can satisfy almost any customer requirement.
In recent years, we have strengthened our position as the industry leader in Talsi and the surrounding area. Moreover, we continue to expand in the Latvian market. Both locals and customers from other cities and regions buy and order products in the "Talsu riepas" online store talsuriepas.lv.
"Talsu riepas" has a wide base of loyal customers who appreciate the quality of our service and products, honest attitude, and communication that is simple and easy to understand for the client.
The priority for our company is a satisfied customer, so we are always looking for the most suitable solution for each client, considering both wishes and abilities.