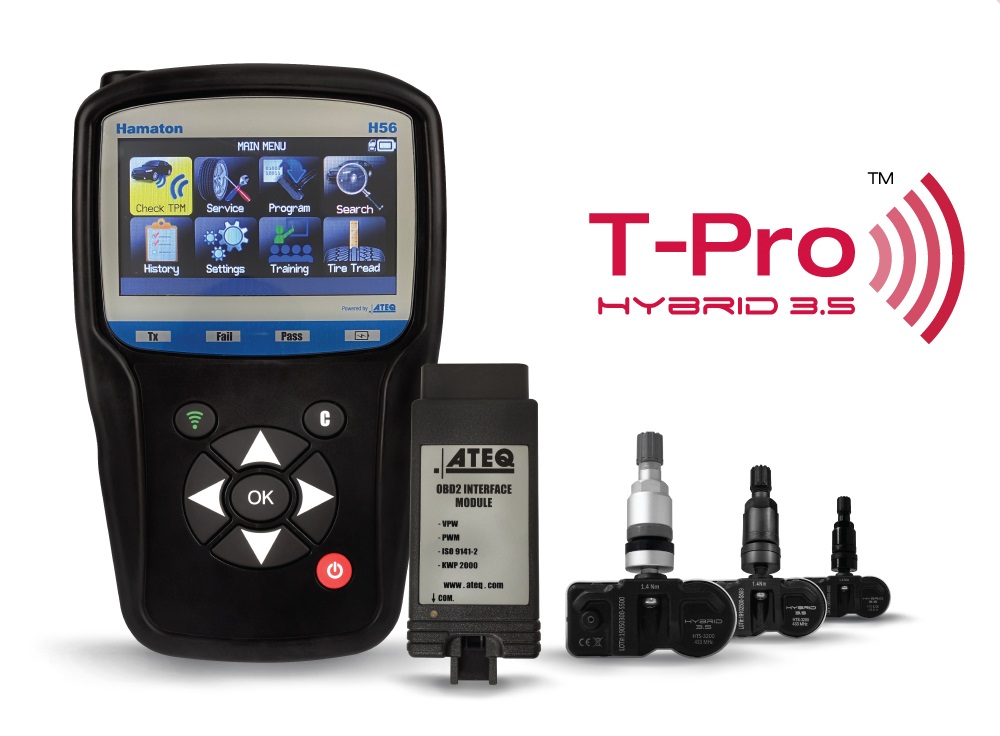 | | |
| --- | --- |
| Service: | Price: |
| Sensor | 30 €/pc |
| Programming | 5 €/pc |
| Programming/installation | 10 €/pc |
Service "Talsu riepas" offers the purchase, installation, and programming of tyre pressure sensors manufactured by the market leader "Hamatu" and set up by our experienced specialists.
You will need tyre pressure sensors if your car is equipped with a tyre pressure monitoring system, but you purchase a set of discs that don't have these sensors.
If you want your tyre pressure monitoring system to function, you will need the sensors installed on the new discs and connect them to the car.
Every car needs a different tyre pressure, depending on the size of the tyres and the number of passengers. To find out what is the right tyre pressure for your car, have a look at the service booklet. You may find this information on a sticker near the fuel cap or near the driver's door. Inadequate pressure affects road safety, increases fuel consumption, reduces driving quality, and promotes faster tire wear.
There are two types of TMPS (tyre pressure monitoring system) – direct and indirect. Tyre pressure sensors manufactured by "Hamaton" and available for purchase at "Talsu riepas", are a TPMS direct tyre pressure monitoring system.
TPMS direct tyre pressure monitoring system sensors are installed in the tyre, and monitor tyre pressure. When the pressure is lower than it should be, the driver is warned by a light in the control panel.
Note that when a tire is removed from the disc (for example, during a seasonal tire change), it no longer has pressure in it, so the tyre pressure sensors must be calibrated and reprogrammed when a new or different tire is fitted.
It is also possible to replace damaged sensors in the "Talsu riepas" service! We can change the entire set of pressure sensors or replace separate sensors.
It is important to know that if one sensor breaks down and needs to be replaced, you can replace it separately. However, if the fault comes from a discharged sensor battery, other sensors may need to be replaced, too.
How long will it take to install and program the sensors?
The installation of sensors for a set of disks (4 pcs) takes about 30 minutes.
We install and program pressure sensors for all mainstream car brands.